DaVinci Ristorante – 25 Years!
January 19, 2015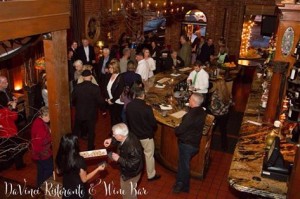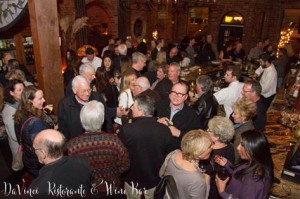 Sunday, January 10th, 2015 we celebrated the 25th Anniversary of our restaurant. Yes, 25 years!
We can hardly believe it's been that long, and none of it would be possible without the unconditional love and support from our amazing patrons, who we prefer to call our friends. Thank you Salem for 25 years and many more to come!