Fall Menu!
Recent News
EXPERIENCE DaVINCI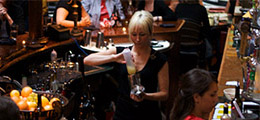 DaVinci Ristorante & Wine Bar has served the Willamette Valley for over 20 years. As one of the premier restaurants in the area, it's our goal to provide the customer with the finest dining experience.
THE DaVINCI MENU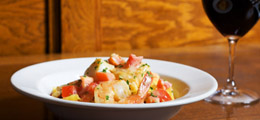 Our menu reflects the changing seasons, using only the freshest farm-quality produce and meats. We make it a priority to source high quality local ingredients to create our award winning dishes.
OUR WINE SELECTION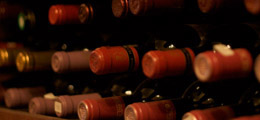 We stock a wide variety of vino from around the world. With our extensive list of premium wines, we'll be sure to carry the one that will help make your dining experience a memorable one.